What Is anna Eats
---
Anna Eats - A tool for picky eaters. Trying new foods and playing with them can be a fun way to make a child's diet healthier! With the Anna Eats pets at their side, children will have a collection of friends to share in their new food adventures.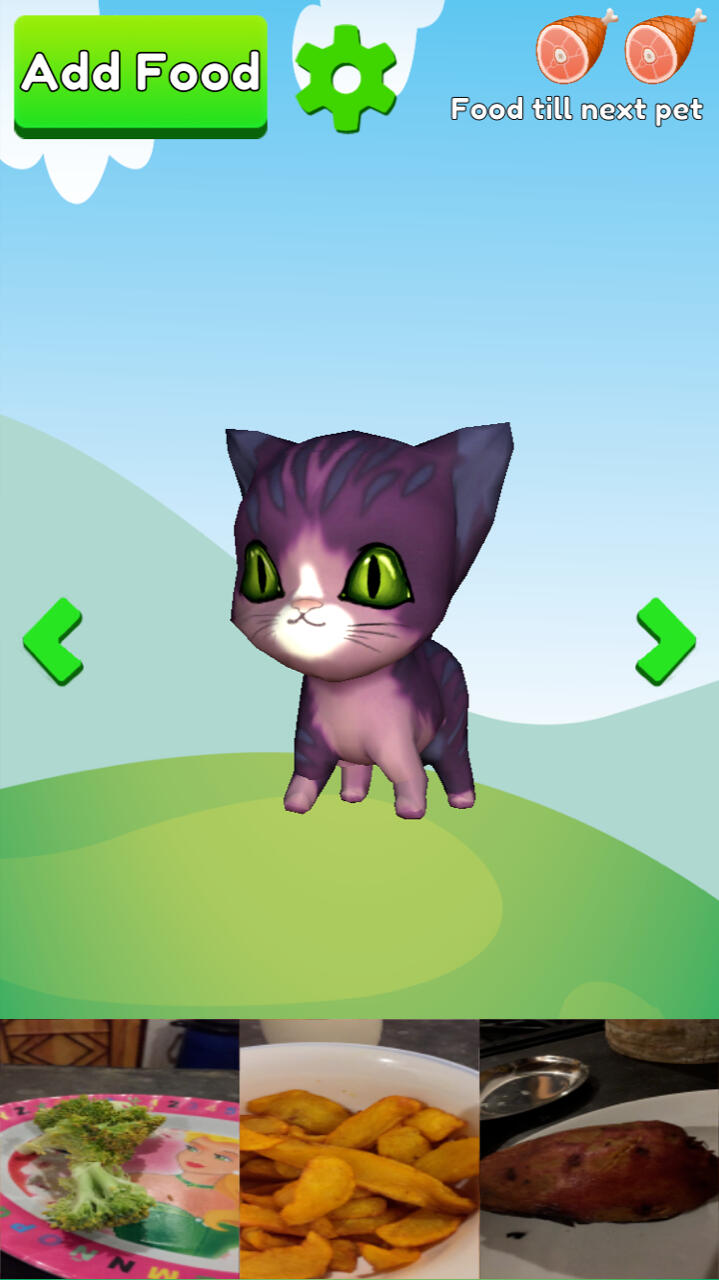 After feeding their pet three times, a new animal is unlocked and can be chosen. This reward based system is based on trying new foods while still enjoying their old favorites and allows them to make the choice to grow their pet collection!
I made this app for my niece and now she's asking to try new foods so she can share them with her pets. It has made discovering fruits and vegetables a game!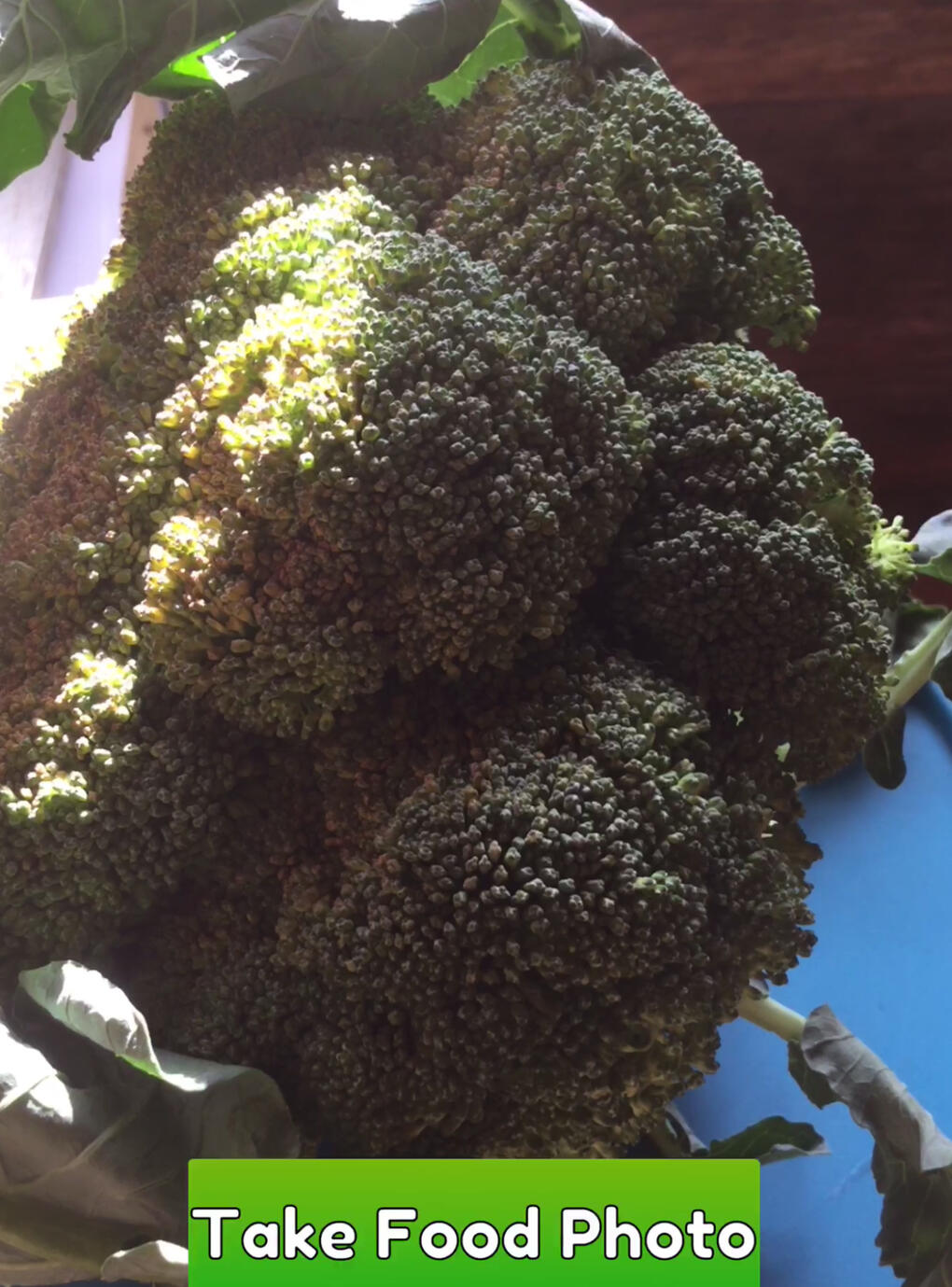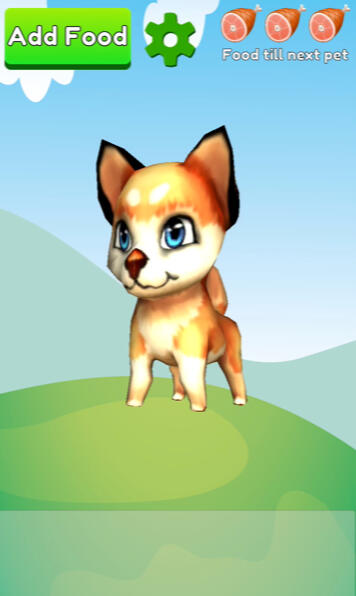 Testominals
Our biggest success from the app is expanding her food repertoire in each food group. She had reached a point where she was adamantly opposed to trying anything new despite our calm positive encouragement. Even worse, she was regressing in that she was limiting the number of foods and getting even more selective about specific types and preparations of even her favorites. The app got her excited about exploring foods! She has not liked all of the food she has tested and usually only takes a nibble but it is a huge win just to get her to enjoy trying new foods!
Privacy Policy
We don't store your data. We have no servers or databases to store your data. All data created through the App is stored on the device. It is sharable only on the user's behalf.

We may employ third party companies and individuals to facilitate our App, to provide the App on our behalf, to perform App-related services or to assist us in analyzing how our App is used.
© Game Wave Studios LLC. All rights reserved.